Irrigation, Water Supply and Drainage Systems

Fencing Systems for a wide range of applications
Polyethylene and Polypropylene
Recycling

Polyethylene Bags of
Recycled Polyethylene
Reliable equipment for the most demanding applications.
S.ROKIZAS SA produces and supplies a variety of products, providing solutions in a wide range of applications. Through a certified system, according to international standards, the reliability and durability of the products are guaranteed.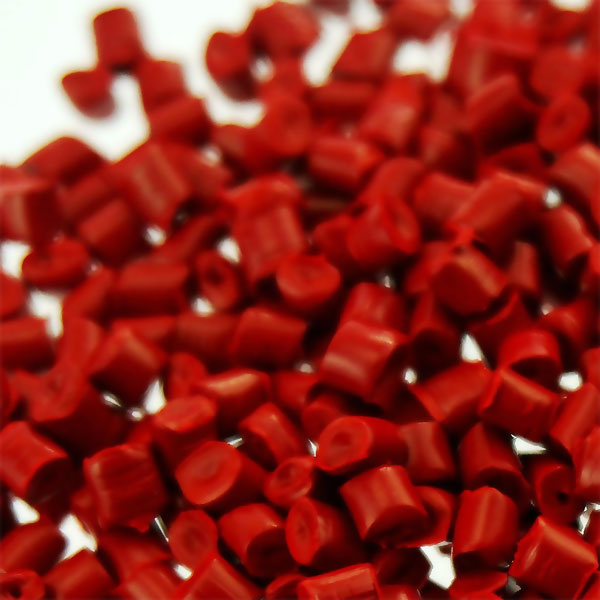 Recycled raw material.
We recycle polyethylene and polypropyle producing recycles granules. Quality. Efficiency. Flexibility.