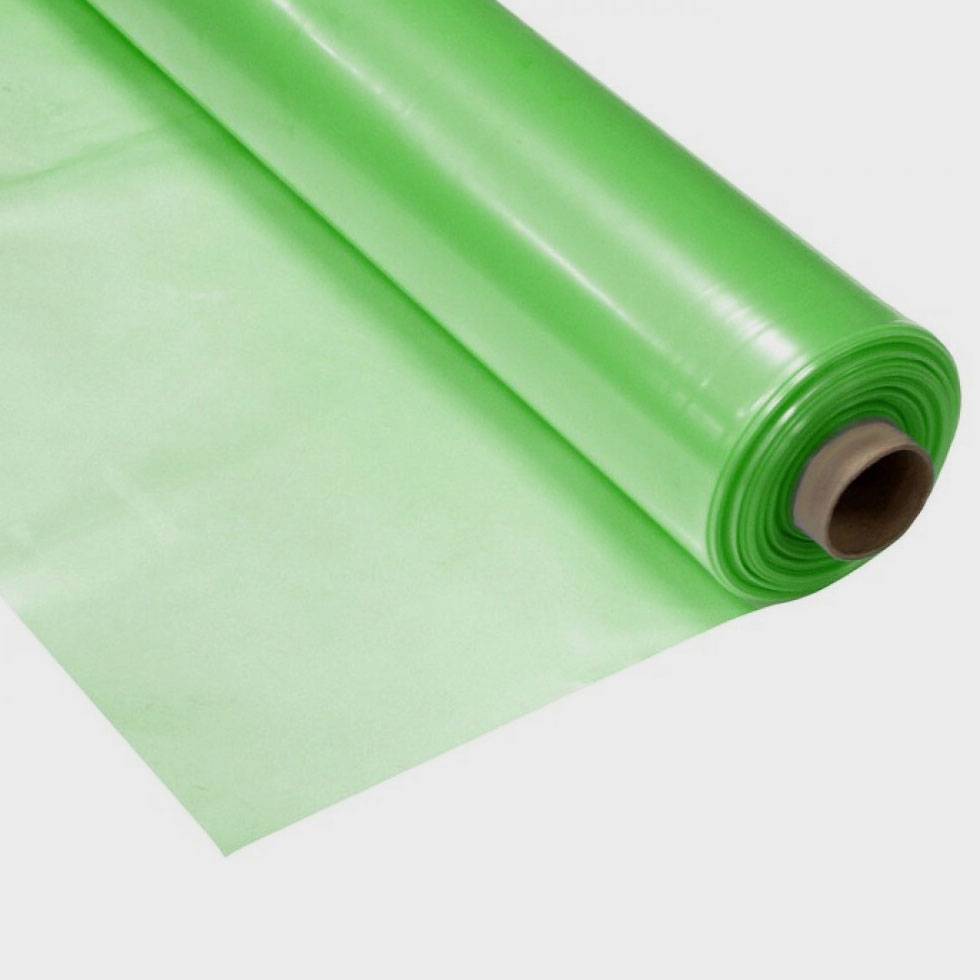 Polyethylene Film is an economic and durable solution for a variety of applications. We produce 100% recycled film, making it more economic and environmentally friendly at the same time.
Our Polyethylene films are produced in a variety of different dimensions and thickness ranging from 20μm to 200μm. We usually stock the most typical sizes, but we can accept custom orders on demand.
We can produce polyethylene films from prime materials, but we emphasise on using 100% recycled materials, not compromising on mechanical properties or weather resistance, thus reducing simultaneously the environmental impact and the cost for our clients.