Trust our
50 year experience.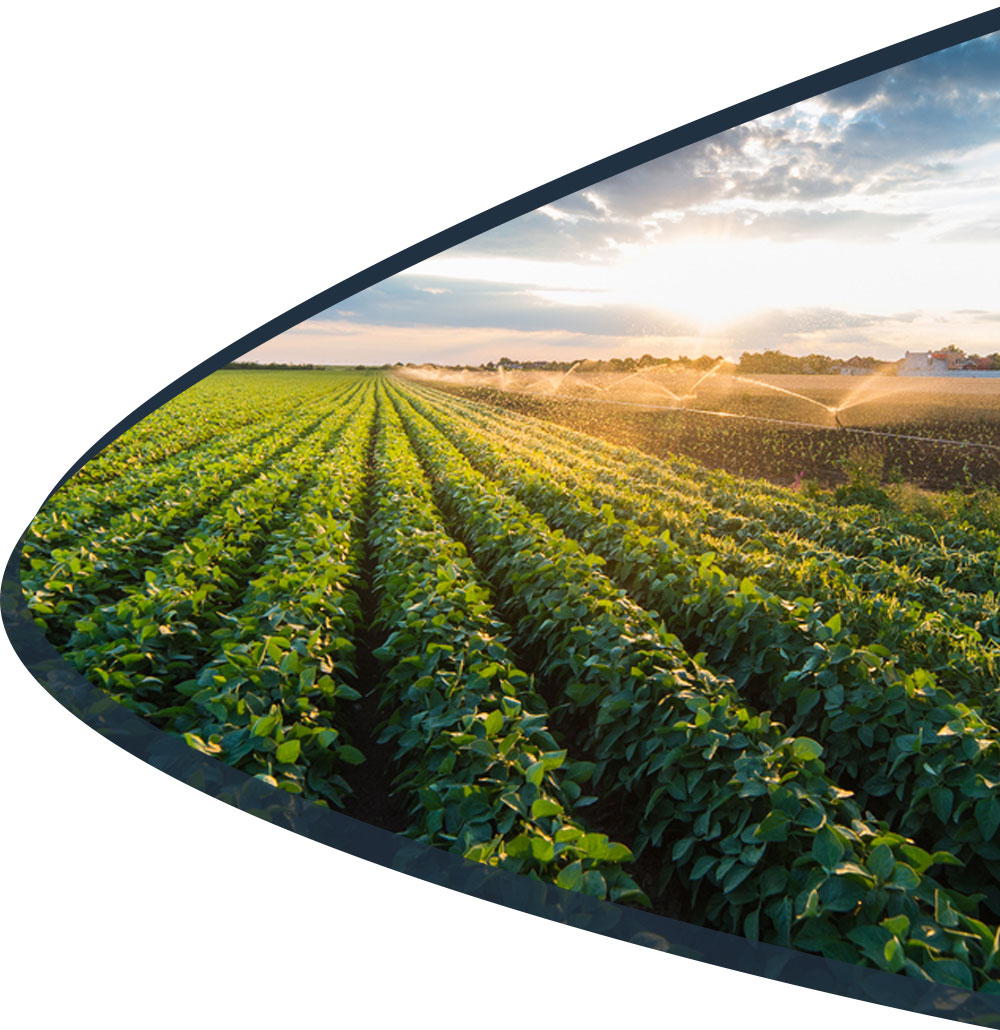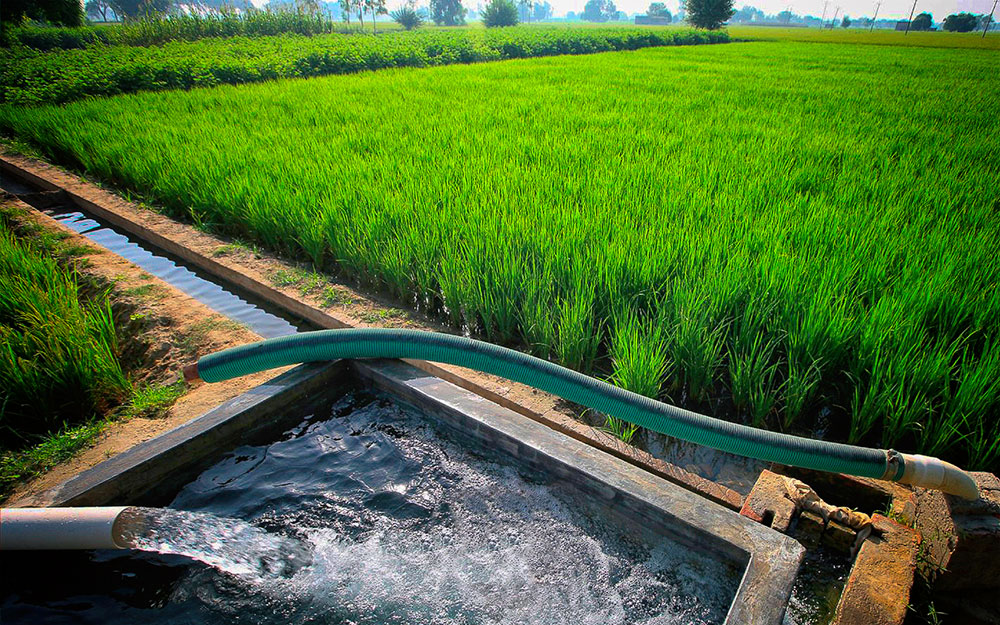 CONSTRUCTION OF IRRIGATION SYSTEMS
We have experienced staff to install systems from the smallest garden to the most complex and demanding agricultural irrigation system.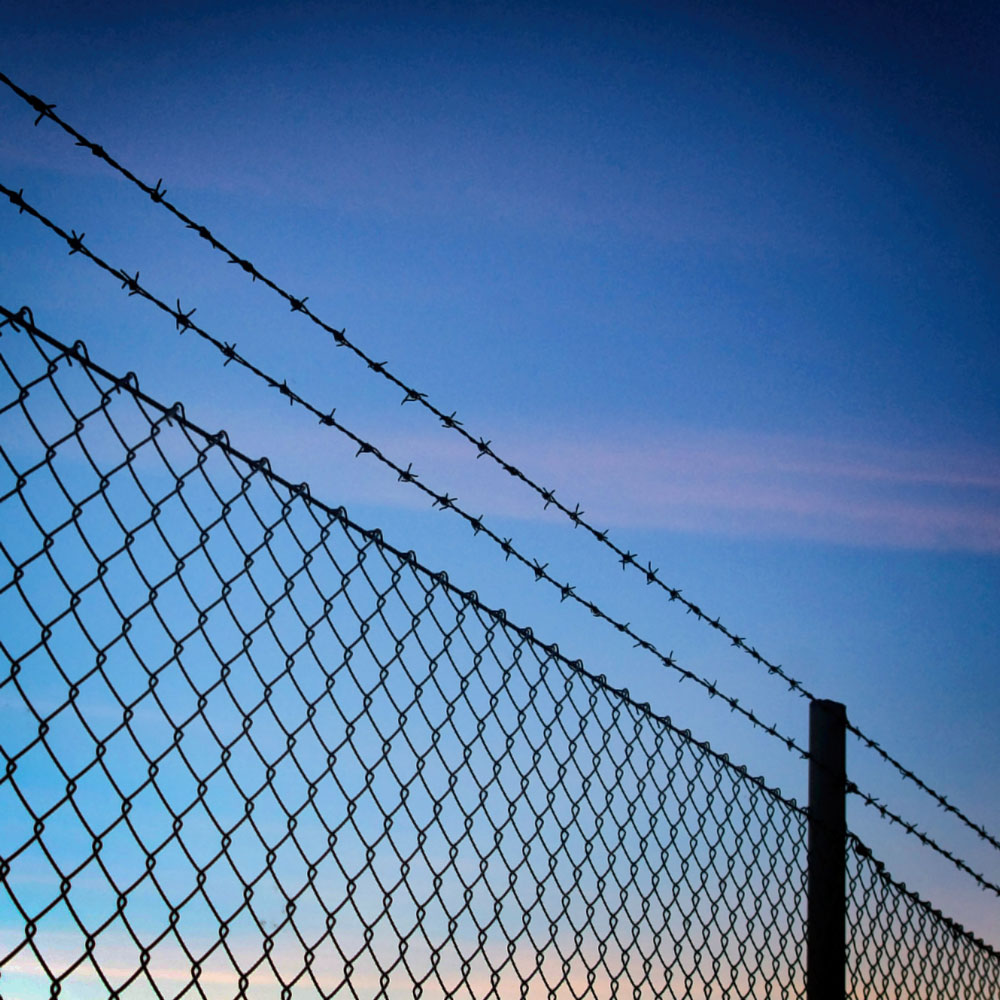 CONSTRUCTION OF FENCING SYSTEMS
We are one of the oldest and more experienced constructors of fencing systems in the Peloponnese area. Our 50 years of experience guarantee the quality of our work.
The construction of a proper greenhouse is not simple. Different crops require different construction materials and techniques.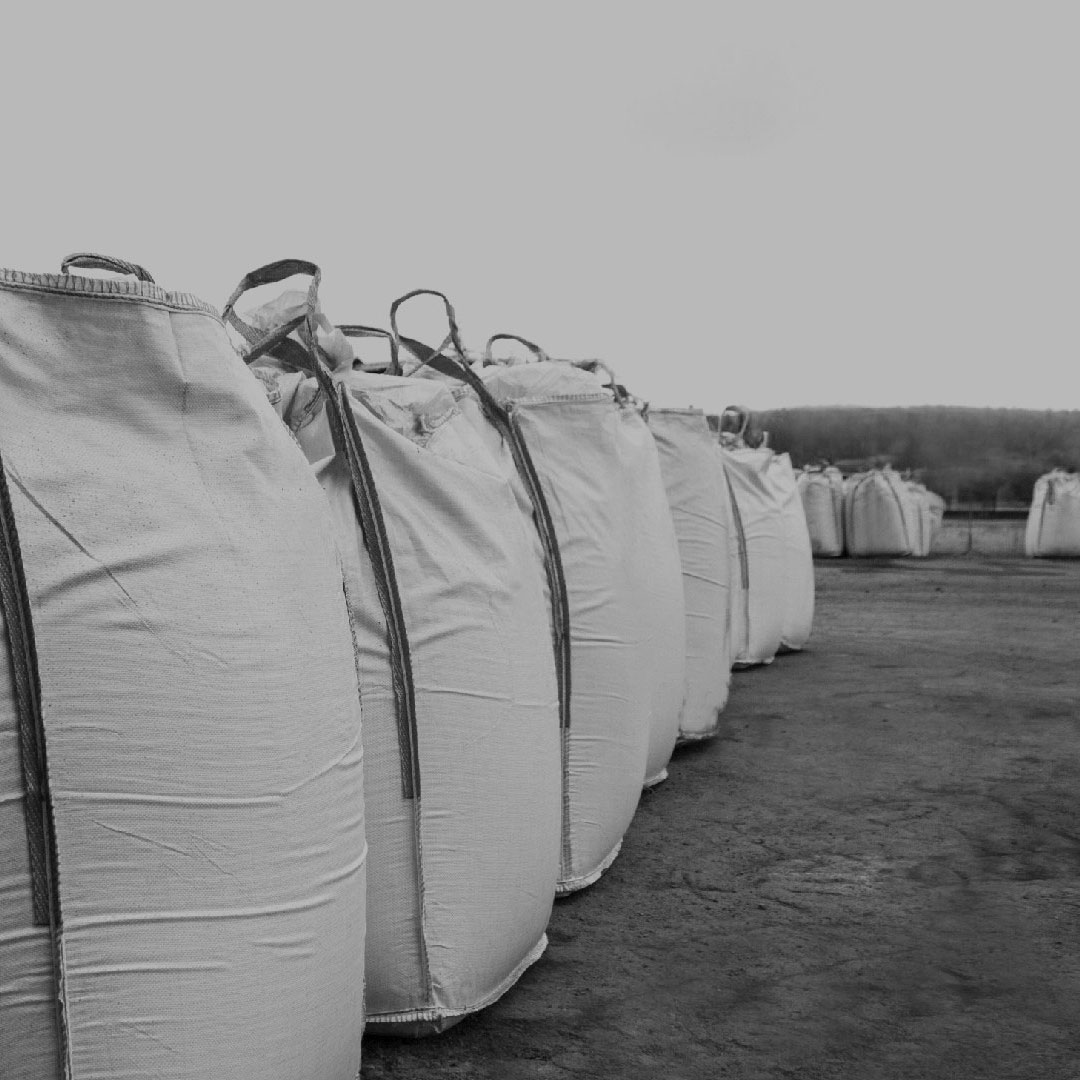 Plastics recycling as a Service
We work closely with the largest plastic industries in Greece providing them with recycling services for their industrial polyethylene and polypropylene scrap material.
We are always ready to provide you with a personalised quote.