CONSTRUCTION OF FENCING SYSTEMS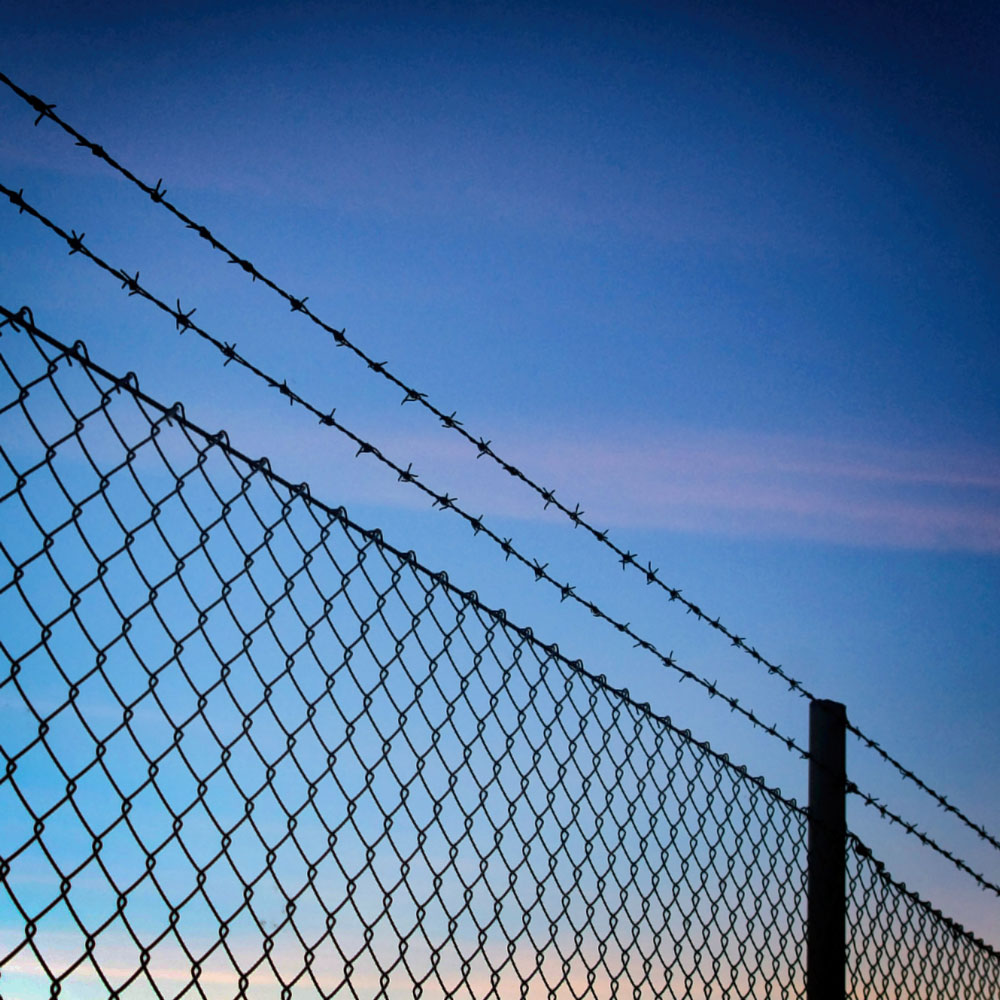 We are one of the oldest and more experienced constructors of fencing systems in the Peloponnese area. Our 50 years of experience guarantee the quality of our work regardless of the complexity of your fencing needs.
We are always ready to provide you with a personalised quote.