S.ROKIZAS SA produces and supplies a variety of products, providing solutions in a wide range of applications. Through a certified system, according to international standards, the reliability and durability of the products are guaranteed.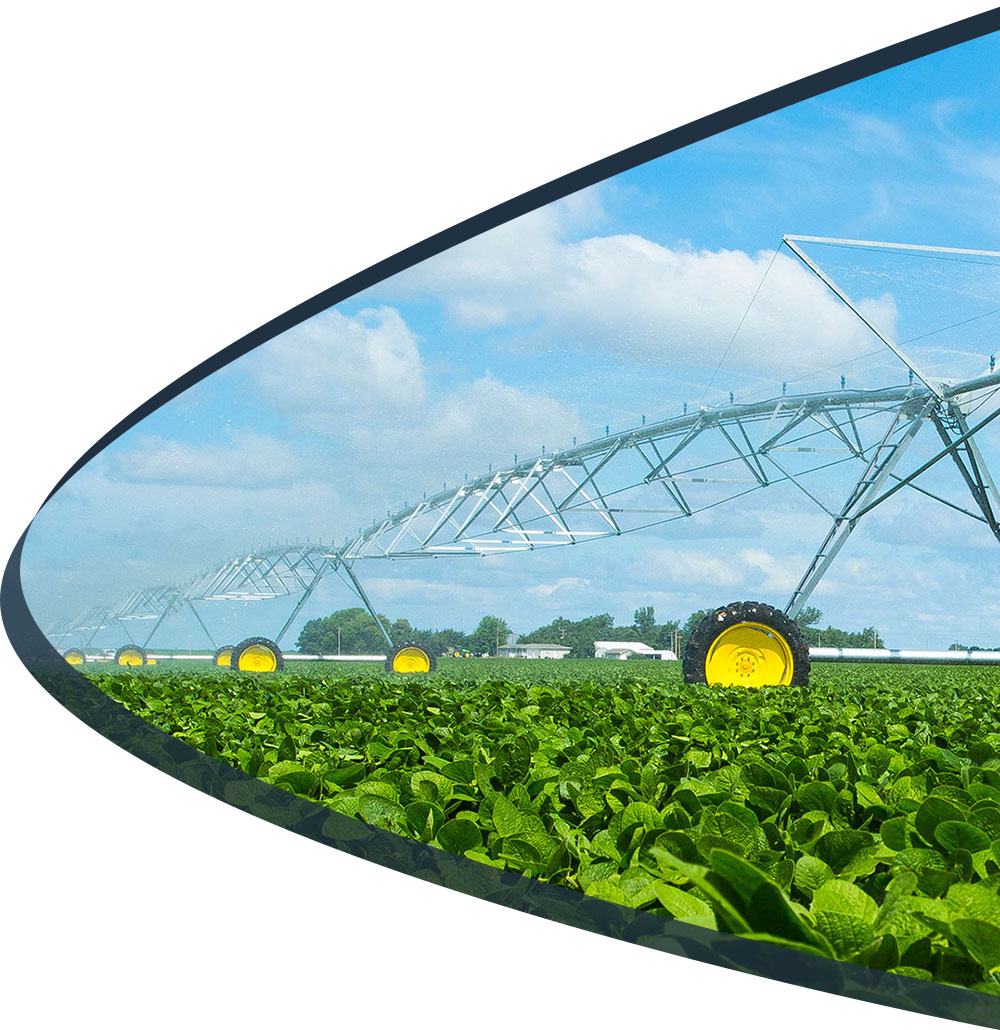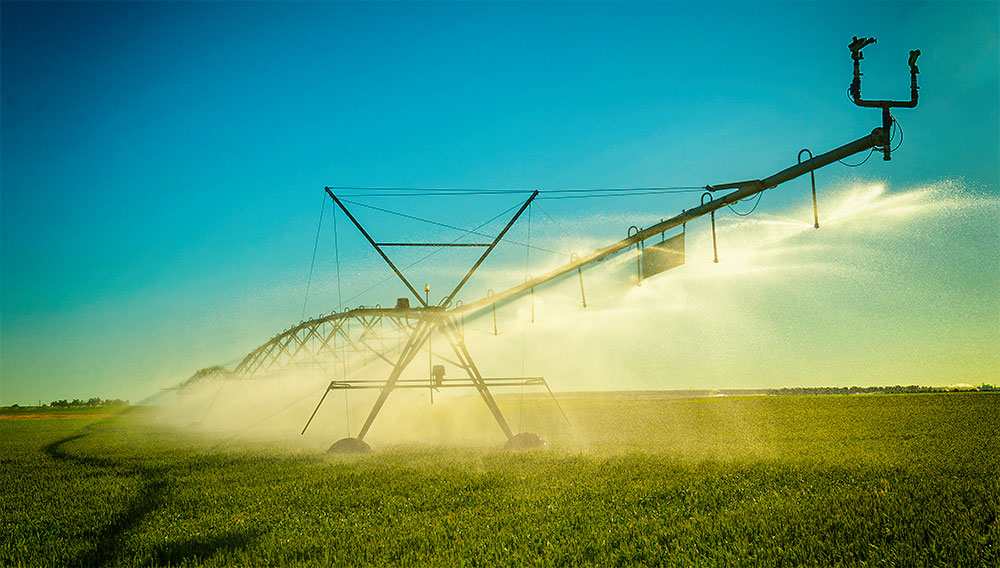 IRRIGATION, WATER SUPPLY AND DRAINAGE SYSTEMS
We can supply pipes and fittings from the best manufacturing factories, Greek or International, creating dependable and durable solutions, for the smallest of gardens to the largest irrigation or municipal system.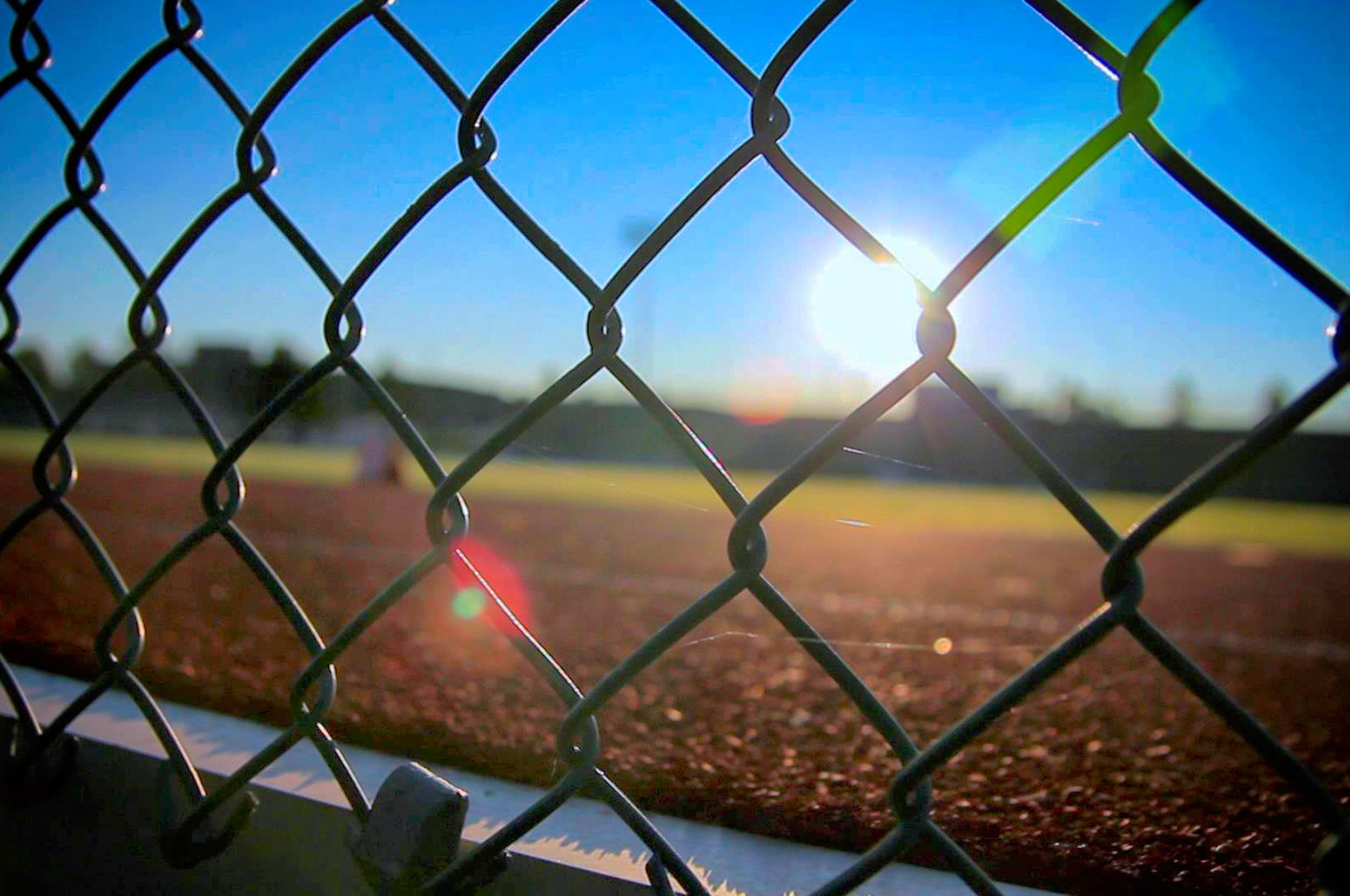 Whether you need to fence a small garden or a large photovoltaic park, our 50 years of experience and our readily available stock of materials can meet any demanding application.
GREENHOUSE CONSTRUCTION MATERIALS
With the ever changing weather conditions affecting agricultural production, the use of Greenhouse farming becomes more important for a growing range of crops.
We recycle polyethylene and polypropyle producing recycles granules.
Our main products are:
Polyethylene:
LDPE Natural
LDPE White
LDPE Blue
LDPE Dark
LDPE Black
.
HDPE Natural
HDPE White
HDPE Blue
HDPE Dark
HDPE Black
Polypropylene:
PP Natural
PP White
PP Dark
These materials can be had in other colours as well, subject to availability.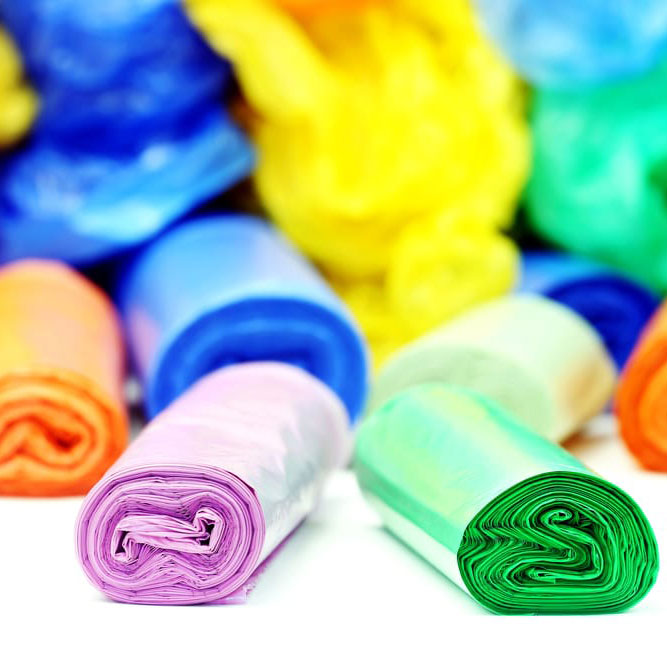 Polyethylene bags for most applications.
From garbage bags made with 100% recycled material, to food contact bags, or industrial bags.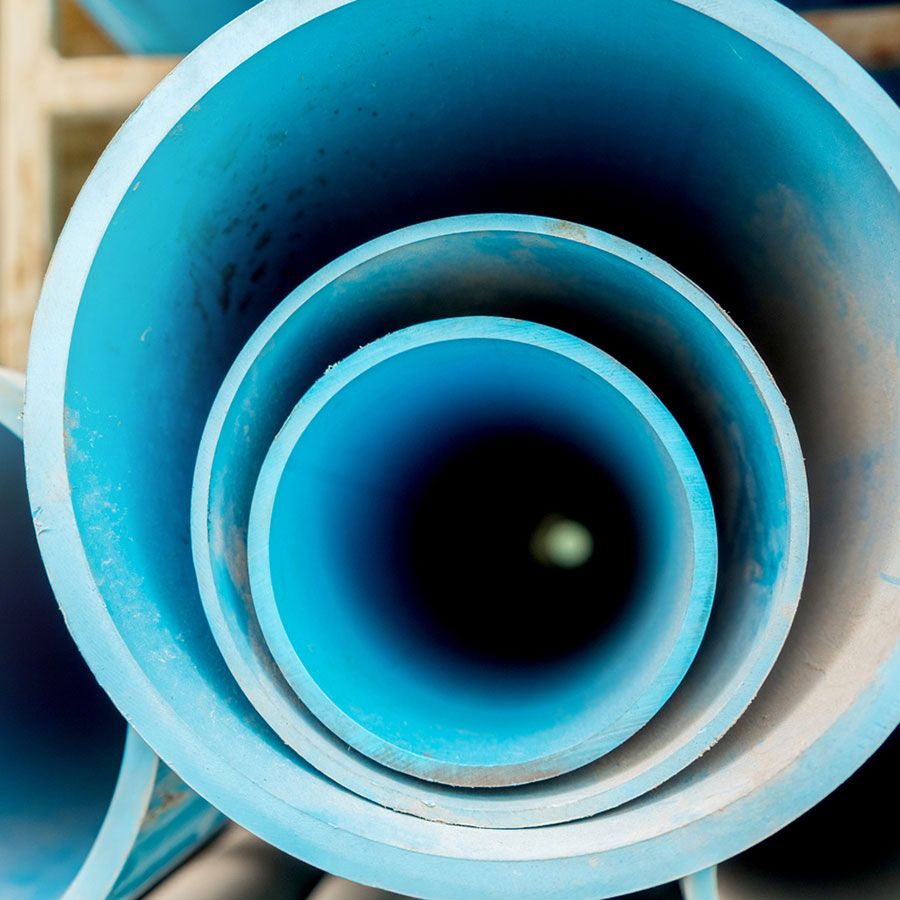 We produce a great range of irrigation polyethylene pipes, using latest technology equipment, ensuring excellent quality and durability.
Polyethylene Film is an economic and durable solution for a variety of applications. We produce 100% recycled film, making it more economic and environmentally friendly at the same time.